HST Staffing Solutions is one of the experienced and reputed placement agencies in Adarsh Nagar, Delhi. We provide a vast range of services to our employers and applicants, which includes Manpower Recruitment, Career Consultant and HR Services.
With Over 10 Years of Experience in Recruitment, Payroll Services & Contractual Staffing, HST Staffing Solutions has successfully assisted over 100 Employers and placed over 350 Employees in more than 50 Sectors.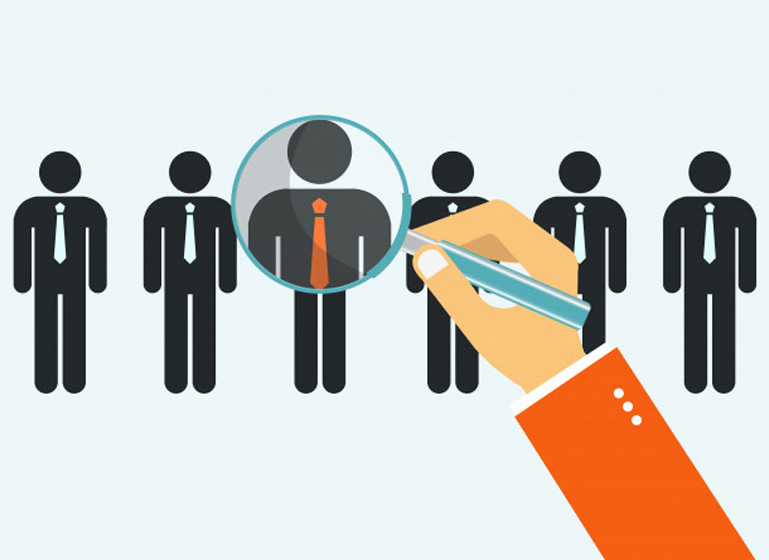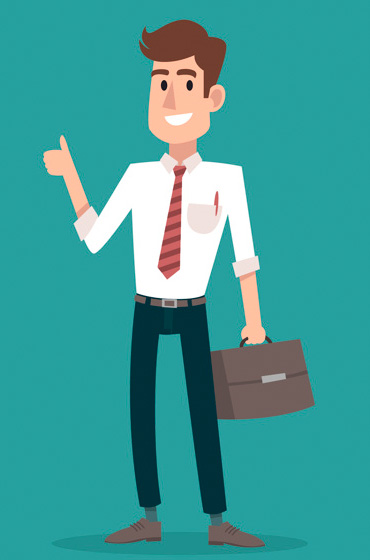 More than 100 companies use our services
More than 350 candidates are placed
Provides Jobs in more than 50 Sectors
Meet Our Team
Our specialists have a great deal of experience and skills in Recruitment Solutions.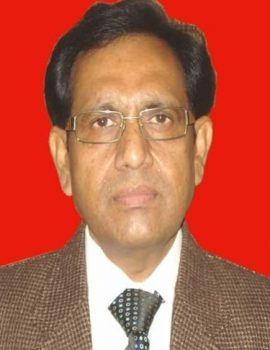 Late Shri H.S Thakur
Founder-HST Staffing Solutions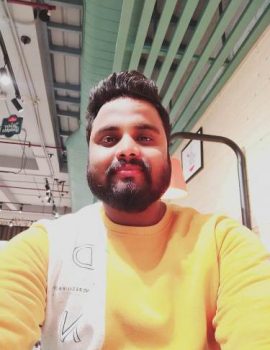 Mr. Deepak Thakur
Director-HST Staffing Solutions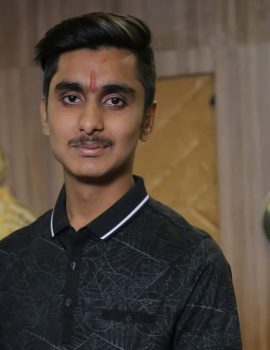 Mr. Piyush Thakur
Manager- HST Staffing Solutions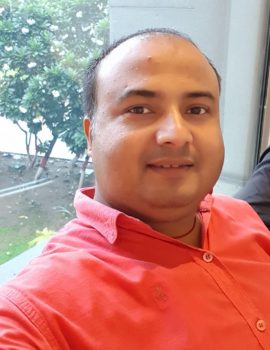 Mr. Binoy Kumar
Partner-HST Staffing Solutions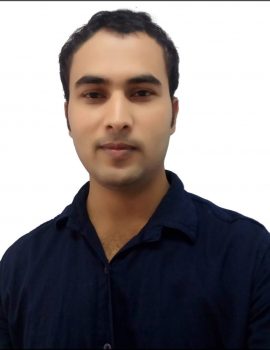 Mr. Bikash Kumar Trivedi
Accountant-HST Staffing Solutions
Our Key Specialties
We learn from the practice, the reality and our peers in the field.
Retaining Clients
With our Honest approach, we have been able to fulfill client's requirement and able to retain more than 90% Clients.
Payroll Solutions
Our team at HST Staffing Solutions is an expert at handling Payroll Related Concerns for our clients.
Successful Placements
with more than 350 successful placements in more than 50 Sectors, Jobseekers finds new hope in HST Staffing Solutions.
Looking to Hire the best talent in the Industry?