Payroll Solutions in Delhi
HST Staffing Solutions provides payroll services for your Organization's individual needs. We are a partner you can rely on. With over 100 Clients trusting us for their payroll management requirement. HST Staffing Solutions has the required experience, the expertise, and the resources to get you the best technology, with the best price, at the best price.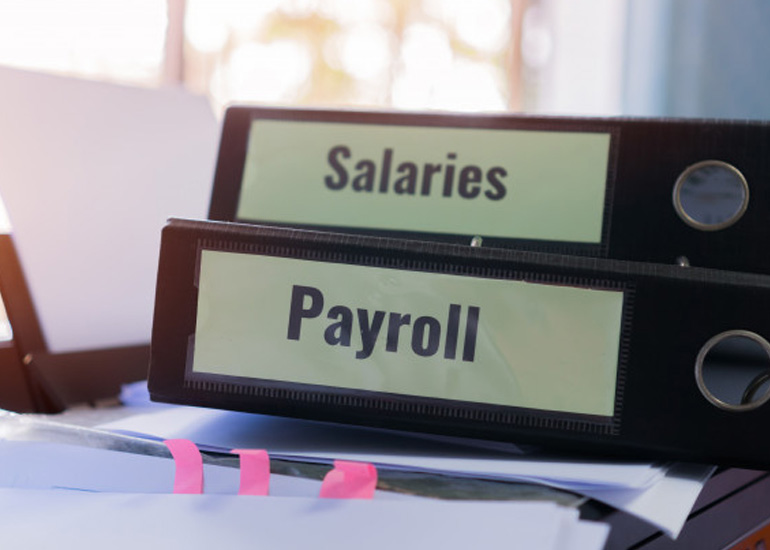 When it comes to choosing the Best Payroll Consultancy in Delhi, It has to be HST Staffing Solutions.
One of the leading Payroll consultants in India, we are providing professional and precise payroll solutions in Delhi since last 10 years. From Monthly Salary Assessments, taxation & payroll compliances to reimbursement validation.
Payroll Services
Dedicated Payroll Specialist

Cover All Services

Transparent Pricing

24/7 Support
Payroll Management in Delhi NCR
Payroll outsourcing is the act of delegating payroll administration to third party having expertise in payroll processes. HST Staffing Solutions helps you to save costs and get streamlined services.
Third Party Payroll Solutions helps your internal staff to ease their burden and pursue other important tasks, The cost of the company is greatly reduced due to outsource payroll services.
Payroll Solutions
Apr 03, 2019
Here are some quick and simple approaches to make payroll …
Apr 03, 2019
Realizing when to make on basic business choices can be …