Assist business and
companies in expanding and innovating
Empower businesses and companies with sound advice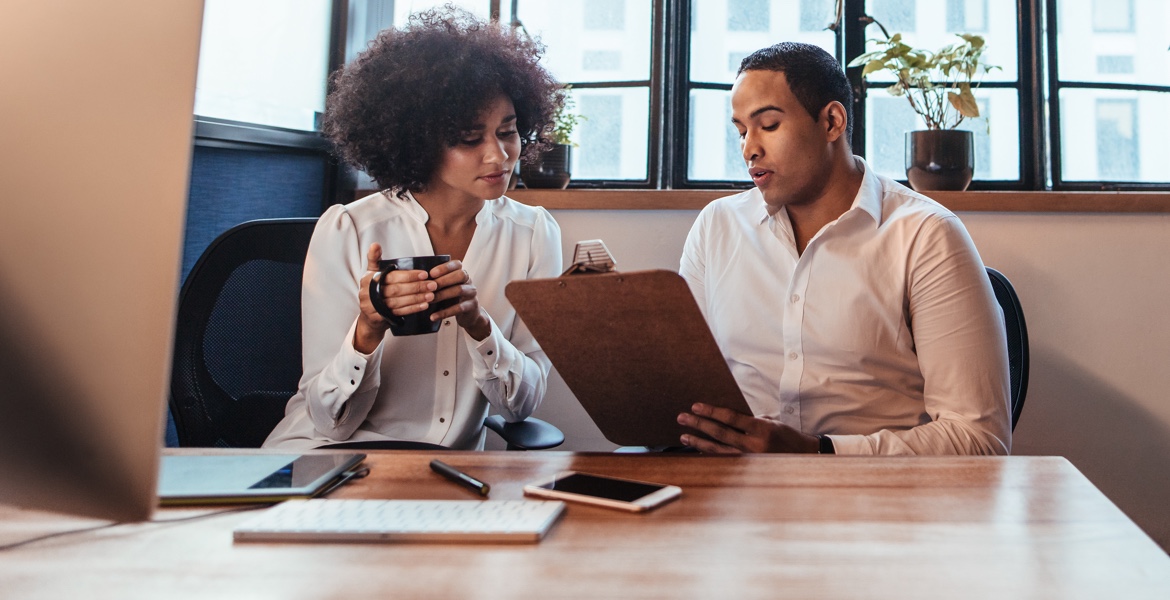 Extremely intelligent & challenging projects.
Financial Budget Consulting
To be able to directly compete with low-cost players may require a separate brand to compete head-to-head for profitable customers and refundable loans.
Global Business Agency
Our business services team helps clients create a competitive advantage by delivering exceptional service to end customers and attractive ROI to shareholders.
Product Consumption Analyses
Bain's consumer products consultants combine deep industry expertise with experience in all major regions and functional areas.
Finance & Risk Management
We work with leading institutions in the banking and insurance sectors in all major areas, including: retail banking, private banking, and wealth management.
Goods Transportation
Goods transportation security, including rail, light rail, buses, and passenger ferries, is the responsibility of the state or territory government in which the service is located.
Feedback from clients
Listen to what our clients say about our service quality.
Make a Request Now.
We'll inspire and assist you.
Success Stories
Read the stories about challenges and chances behind our success