Contractual Staffing
For any organization, Sourcing & Handling Contractual Staff is one of the key challenges in today's time. HST Staffing Solutions with its core competencies and extended approach helps your organizations not just to source the best talent for the work but manage them as well to lighten your hassles.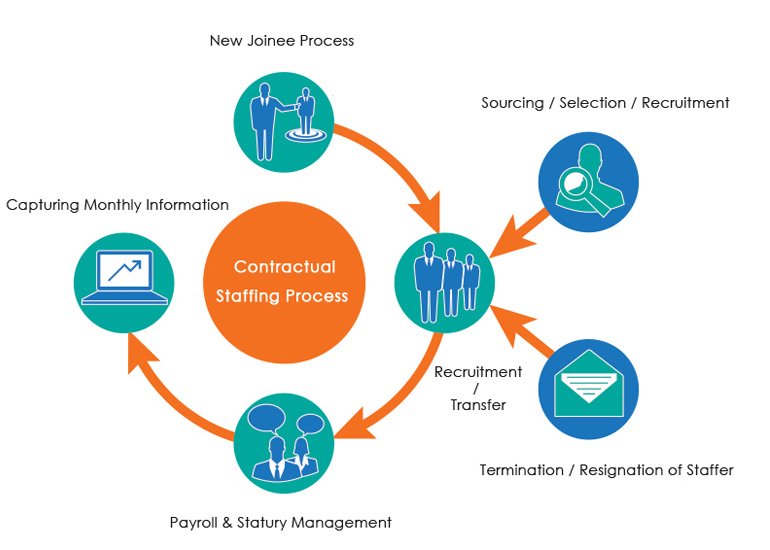 When it comes to contract staffing in your company, you need a partner who source and manage the process as well.
HST Staffing Solutions is the best placement agency in Delhi which manages contract staffing with the best of its knowledge. Hiring a Security Guard or any other Temporary/Contract Based Staff, We will assist you.
Contract Staffing
Contract Staffing Specialist

Cover All Major Sectors

Transparent Pricing

24*7 Assistance
Contract Staffing in Delhi NCR
HST Staffing Solutions is one of the best contract staffing solutions provider in Delhi. With an Experience of over 10 years, we have been able to assist over 100 clients in fulfilling their contract staffing needs.
We Understand contract staffing is an important aspect for any company and we involve ourselves in order to get the right results.
Contractual Staffing
Apr 03, 2019
Contract staffing is recruiting and hiring specialists on contract basis …
Apr 03, 2019
Contract staffing or temporary staffing has been around for long …